As educators we are aware of the needs of individuals to access their teachers and gain answers to their questions immediately since time is of the essence. Our platform gives teachers and students alike, a portal from which they can interact freely and not be limited by their physical presence and by the help of telecommunication we are able to assist students and teachers to continue learning at their convenience wherever & whenever they desire.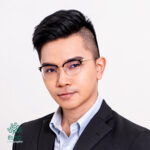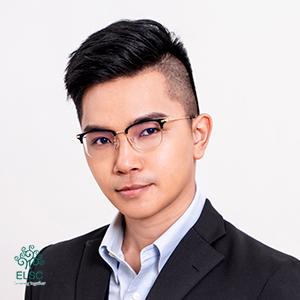 Website Development Expert
Multimedia Designer & Educator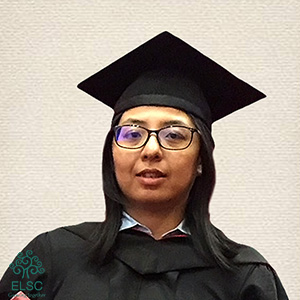 Are you an aspiring new educator?