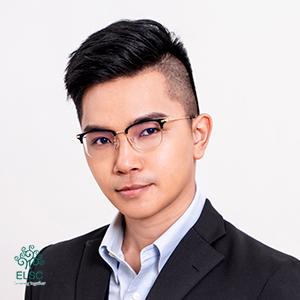 Website Development Expert
Bring everyone into the digital world
An Online Marketing Consultant since 2013 and founder of CL Online Marketing Agency in 2019 providing online Marketing Courses via email & other relevant Social Media sites. 
He specialises in Website development, Web hosting, domain, sales funnels and has well over 100 students learning online marketing skills, inclusive of Social Media Marketing & Website Development. 
Learn how to become an Online Marketing strategist & master other online wizardry such as pop ups, coupons, up Selling, down Selling, order bumps & transform yourself from a Zero in web designing to a Hero in website development. 
List of Courses by Carlos Loo
Overview Building your own website with zero expenditure Learning Objective...
Read More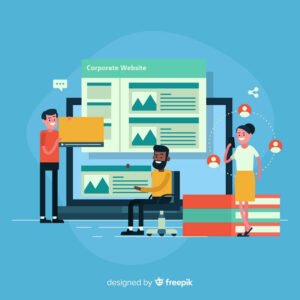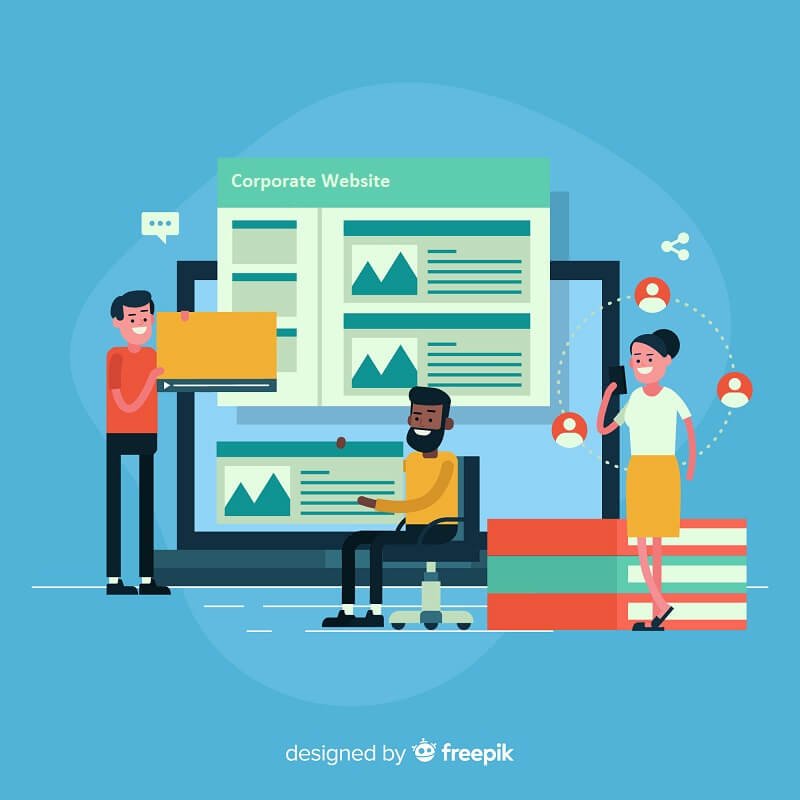 Overview How to create a professional corporate website. Learning Objective...
Read More