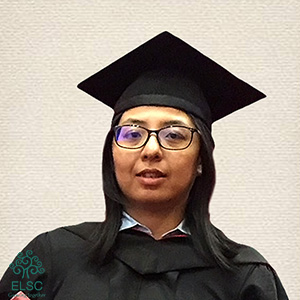 Money Management Workshop
She's a graduate from the Business Administration field who carried on her family insurance business since the early 2000s. She has a wide knowledge in the Sales industry and made her way up from a junior agent to an established financial life planner. 
She has equipped many with skills on how to start saving at a very young age, providing wealth management and coaching new life planners on how to advance in this challenging industry. 
She puts her 20 years experience in this field in Money Management Workshop and you will get first hand information on how to progress in this industry and what ways exist in better managing money to reach that sound financial stability.
List of Courses by Lee Kee
Overview Business: What is the personal financial risk you may...
Read More
Overview Learn about financial statement Learn the solvency of a...
Read More
Overview Learn how to manage commitments (e.g mortgage and instalments)...
Read More