Multimedia Designer & Educator
The Power of Art
VIGNARAJESAN SAMINATHAN fondly known as Vig, is a multimedia designer and educator. As a designer, he has done work ranging from children's book illustration, cover illustrations and educational book designs ranging from concept art, character designs, and product designs.
He has also designed and created many corporate identities such as logos, name cards, promotional designs and advertising material. 
As an educator, Vig has 10 year's experience teaching pre-schoolers and primary school students in various subjects emerging victorious in art competitions and drawing contests.
Drawing under the pseudonym Vig Starmax, he is very active in the international webcomics scene. He draws comic characters for a well renown web comic and his work can be found all over the web. 
Through The Power of Art learn valuable tips and tricks to make your comic characters come alive and unleash the artist in you while you step into the colourful world of design & artistry.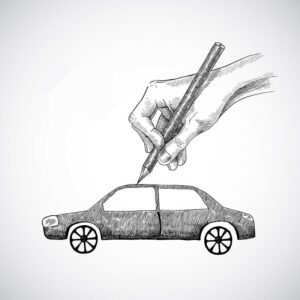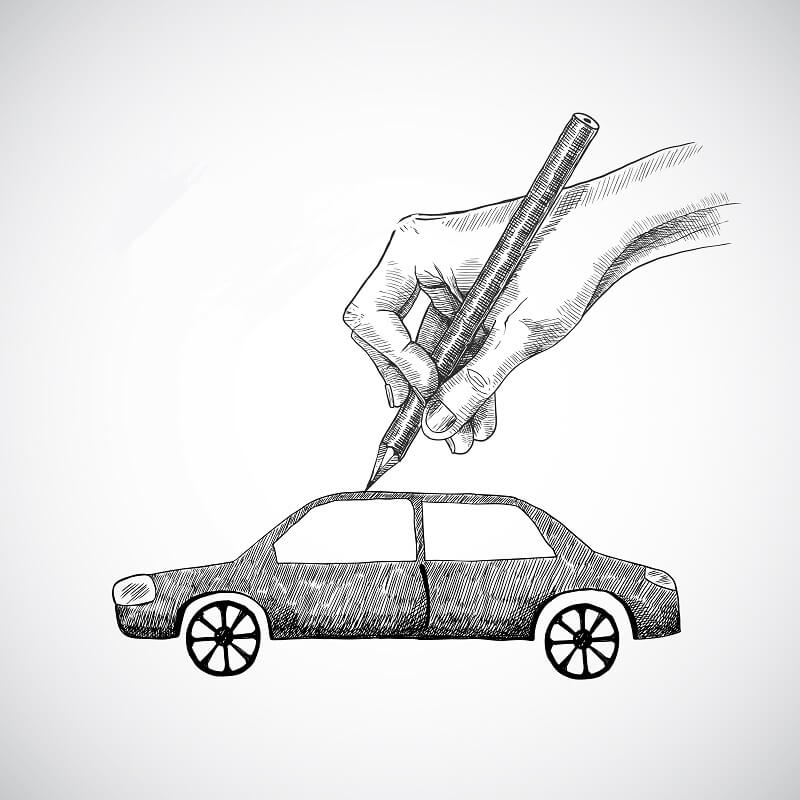 Overview Understanding the basics of sketching for non-illustrators Learning Objective...
Read More
Overview Making comics using available apps on a mobile device...
Read More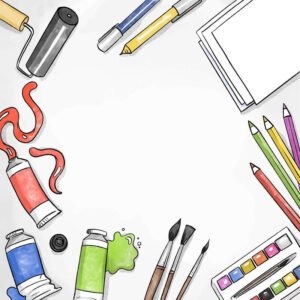 Overview How to digitally create vector art Learning Objective To...
Read More