English Mastery
An experienced educator with 17 years of teaching background, he has many exciting ways to instil interest in this language.
varying age groups whether elementary, primary, secondary or even adults have unique challenges when it comes to learning this language and having the right balance of techniques and training, individuals often master this language easily.
The key in mastering English is to equip each student with the necessary linguistic skills for their everyday life while amplifying each individual's strengths and tackling their weaknesses and fears.
Guidance and coaching are also provided to build the students confidence and self-esteem so that he or she may excel in exams or progress in their daily lives.
He is offering his English proficiency program called 'English Mastery' (formerly known as English Made Easy) online as well as maintaining is highly popular group and individual classes at his tuition centre in Bandar Mahkota Cheras.
List of Courses by Martin Joseph
Overview Provide pupils with positive and successful experiences with English,...
Read More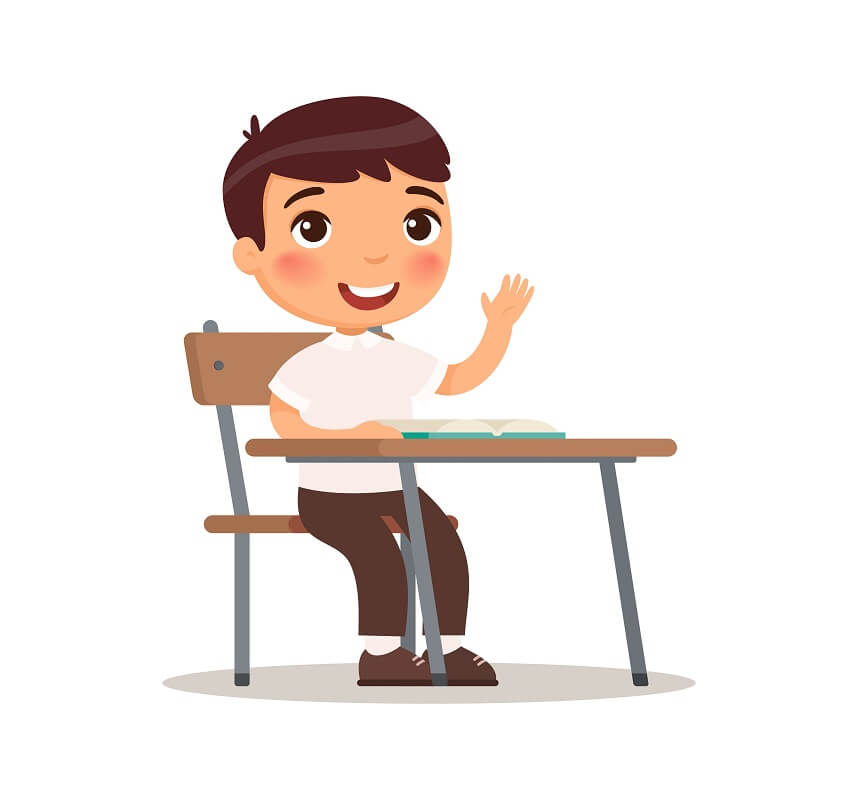 Overview The English language for primary students stresses the development...
Read More