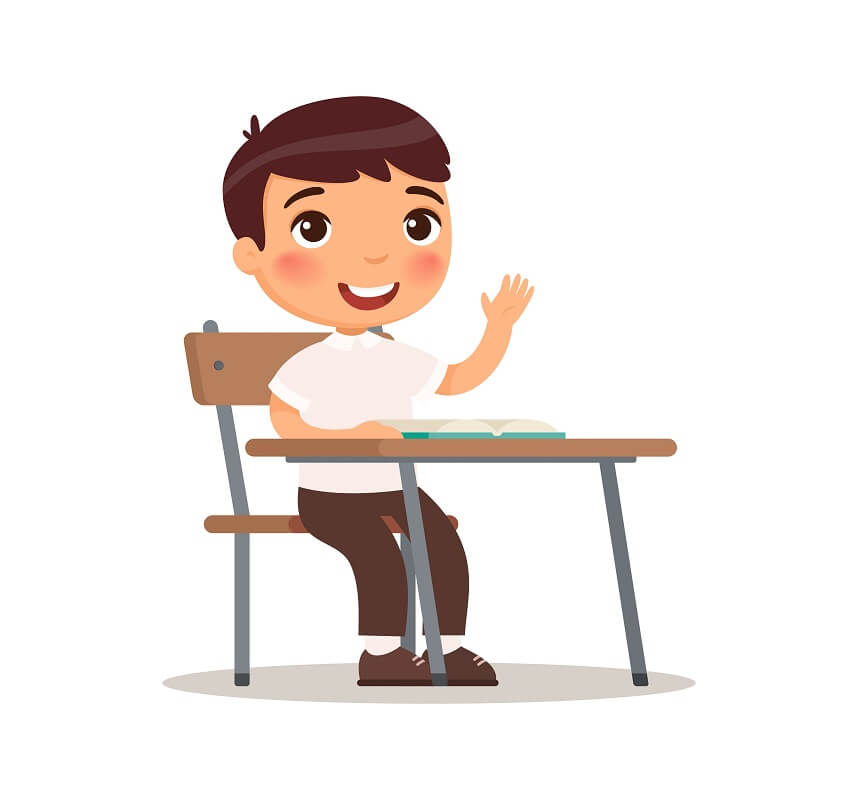 The English language for primary students stresses the development of critical literacy. This course will ensure that pupils who undergo primary 5 & 6 be given a strong foundation in this language so that they can progress towards language proficiency essential to prepare students in achieving distinction in their UPSR exam and mastering proper English usage.
Equip pupils with basic language skills to enable them to communicate effectively in a variety of contexts that are appropriate to his/her level of development and score a good grade in their English language examination.
communicate with peers and adults confidently and appropriately in formal and informal situations

read and comprehend a range of English texts for information and enjoyment

write a range of texts using appropriate language, style and form using a variety of media

appreciate and demonstrate understanding of English language at ease.

use correct and appropriate rules of grammar in speech and writing

All basic foundation in English language stated above** will also be covered.