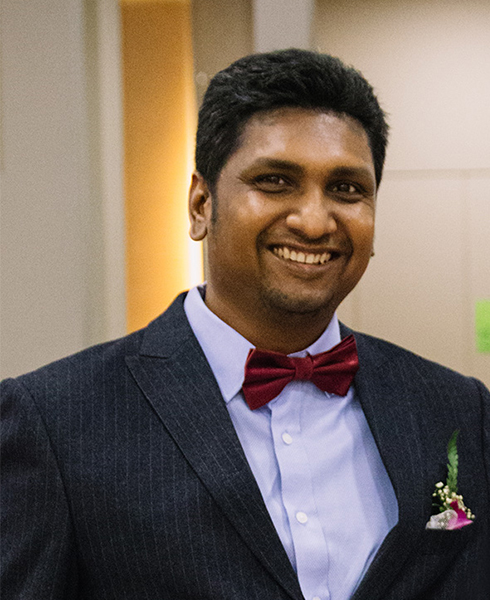 An experienced educator with 17 years of teaching experience, he has many exciting ways to instil interest for varying age groups ranging from elementary, primary, secondary and even adults. The learning process even goes beyond academic excellence as he equips each student with the necessary linguistic skills for their everyday life while amplifying each individual's strengths and singling out each student's core weakness, providing guidance and coaching. He is offering his English proficiency program called 'English Mastery' online as well as his existing face to face individual and group classes at his tuition centre in Bandar Mahkota Cheras.
Website Development Expert


Multimedia Designer & Educator
We provide you the tools to teach online.